Creating Stories about Self-Acceptance with a Magical Bent
Are you an oddball, and outsider, a thinker-outside-the-norm? Are you different, divergent, a little bit cuckoo? Me too. Through most of my life, I wanted to be anyone other than myself; and I tried damn hard to mold myself into the person I thought the world wanted. My writing explores the themes of self-acceptance and coming into wholeness with a slightly quirky, magical bent. So if you like deep, personal truths blended with whimsy, then read on, because I've got some golden yarns to spin with you!

I would love to collaborate and share more with you—please reach out @kaestrouse or through my CONTACT page.
"This guidebook through physical, psychological, and spiritual realms of life thus achieves what many lack: a full flavor of wholeness that reflects not only Strouse's lifetime journey, but the possibilities readers may experience in better understanding the links between growth, acceptance, and genuinely integrated connections with one's self. Spiritual and self-help readers will find Journey to the Ecstatic Self an outstanding course in reconnecting with body and mind."

D. Donovan, Senior Reviewer, Midwest Book Review
(5.0/5.0) "Anyone who wishes to gain a deeper understanding of their life stands to learn something new and benefit […] By combining research, a beautiful personal narrative, and many exercises and guided meditations, Kae Strouse draws from a variety of healing modalities in order to take his readers on a quest toward self discovery in JOURNEY TO THE ECSTATIC SELF."

—Katie Haegele, IndieReader Book Review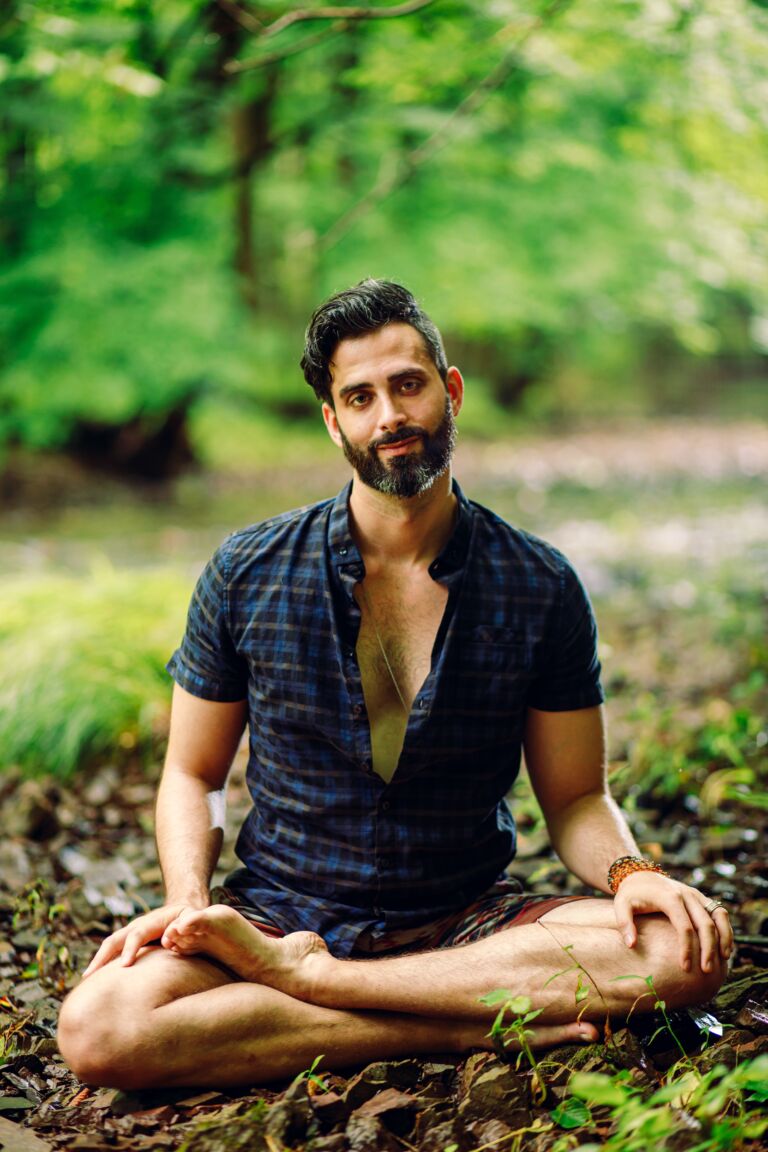 Kae was born and raised an hour outside of Chicago. He attended Northwestern University's School of Communication and earned a B.A. in theatre, a certificate in music theatre, was a Communication Century Scholar, and graduated magna cum laude and Lambda Pi Eta. While there, he received a grant to study abroad at Oxford University and pursue research in Shakespeare at The Globe Theatre, London.
After four years in Evanston, he moved to downtown Chicago and focused on building a career as an actor. He completed The Second City's prestigious year-long conservatory program while simultaneously working with Tony and Emmy Award-winning actors and directors like Carrie Coon, Sheryl Kaller, and Armand Asante. He performed at theaters including Northlight, Timeline, Writers, Court, American Blues, Montana Shakespeare in the Parks, and was chosen as Actor of the Year by Sheridan Road Magazine. He also appeared onscreen through numerous film and web-series rolls, and in campaigns for Muscle Milk, Reebok, Kleenex, amongst others.
During this time, he studied mindfulness through a seven-year residency at a yogic ashram and taught yoga/meditation for various businesses, studios, and schools around Chicago.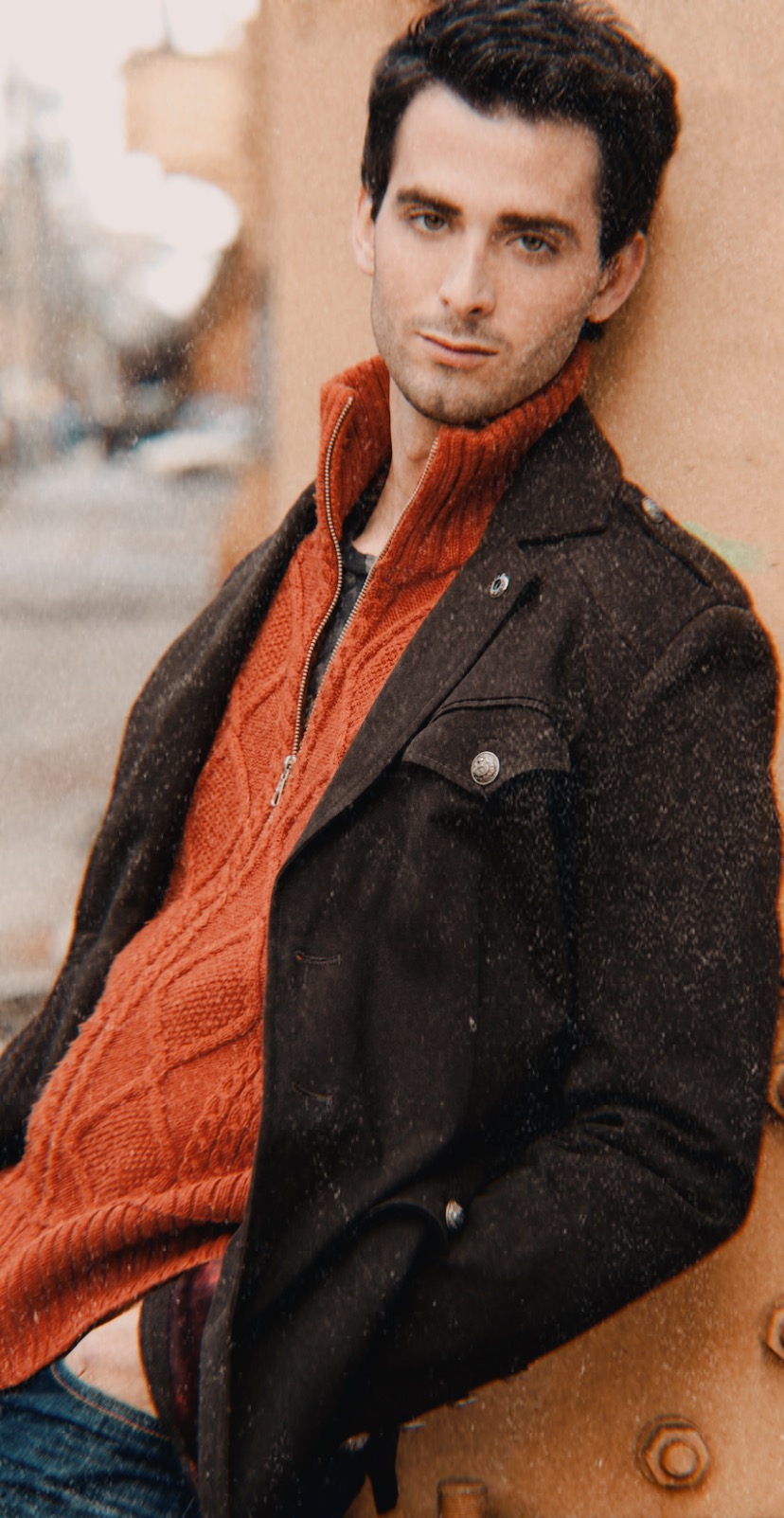 Exploring work as a writer/producer, he created a 14-part web series, a 35-minute fantasy film exploring the theme of self-acceptance, and a two-act play.  These projects led him to Los Angeles, where he lived and worked for several months as both an actor and a writer. He ended up deciding that the entertainment industry wasn't his calling—and chose to focus on writing stories of belonging, finding wholeness, and tolerance.
Moving back the Midwest (and subsequently Florida and Washington D.C.), founded his spiritual life coaching company, Ecstatic Self Inc. and published his self-help book, Journey to the Ecstatic Self. From 2016-2020, he travelled the world leading workshops on storytelling, communication, and connection.
He is happily married to the love of his life, the "most amazing man [he has] ever met." They have a rescue dog (who is more like a dragon) and a cat (who is a warrior princess).