Creating Stories about Self-Acceptance with a Magical Bent
Are you an oddball, and outsider, a thinker-outside-the-norm? Are you different, divergent, a little bit cuckoo? Me too. Through most of my life, I wanted to be anyone other than myself; and I tried damn hard to mold myself into the person I thought the world wanted. My writing explores the themes of self-acceptance and coming into wholeness with a slightly quirky, magical bent. So if you like deep, personal truths blended with whimsy, then read on, because I've got some golden yarns to spin with you!

I would love to collaborate and share more with you—please reach out @kaestrouse or through my CONTACT page.
Drawing on my own struggles with coming into wholeness, I strive to offer rays of hope—expounding on the virtues of being outside the norm. To share that every individual has something meaningful to offer and that every life is precious.

— Kaelan talking with his editor
Selected Works
2020 — Wrote Journey to the Ecstatic Self (85,000 word spiritual non-fiction book)
2019 — Wrote Bondi (95,000 word fantasy novel)
2018 — Wrote short story collection
2017 — Wrote and workshopped "Ending Well" (2-act play)
2016-Present — Employed with Pinnacle Performance to lead workshops on storytelling & connection with Fortune-500 companies worldwide.
2016 — Founded "On the Road to Bliss" (wellness blog)
2015 — Wrote and produced Legend of Amba (35 min film)
2014 — Wrote and produced Backwoods Bard (14-part web series)
2007 — Wrote and adapted "If Ever Thou Shalt Love" (2-act play)
2005 — Wrote and produced "Heroes" (feature-length film)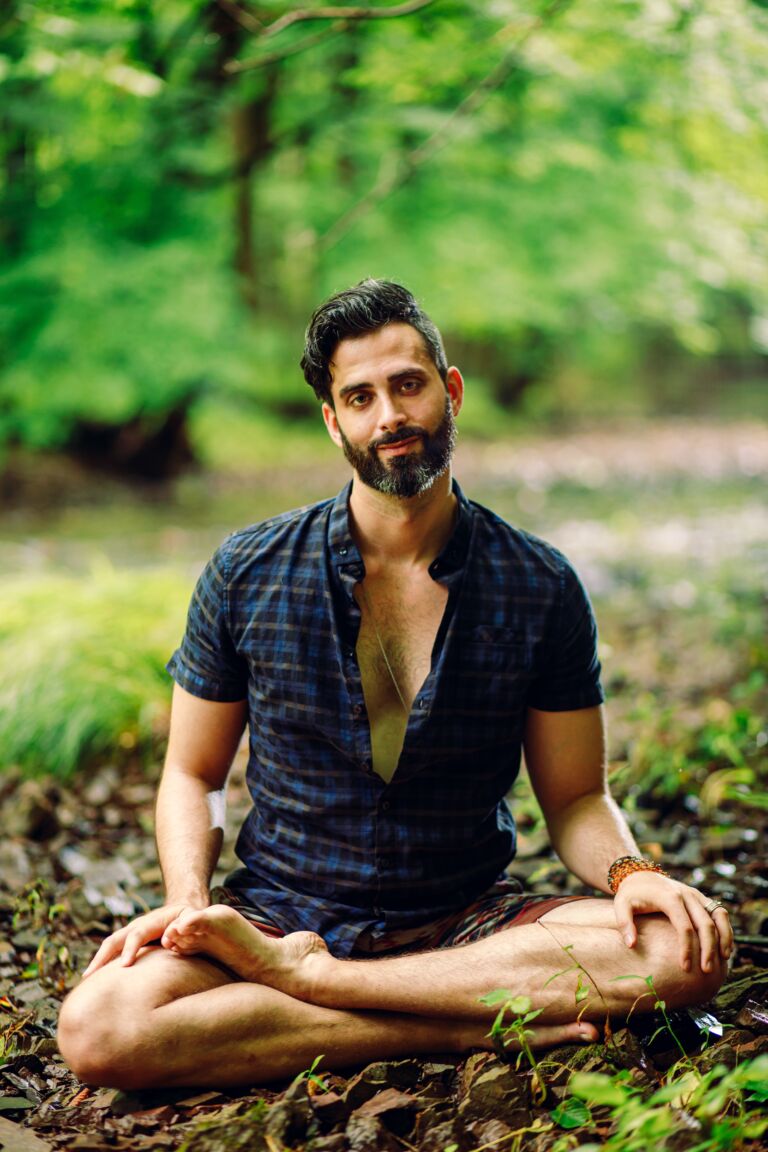 I was born and raised an hour-and-a-half outside of Chicago—the sort of place where you'd still find cornfields and forests in inspiring mystery under each limb's shadow and behind each stalk's shade. These were landscapes where my imagination frolicked as a boy, dreaming up fairies and witches in hollowed stumps.
I attended Elgin High School's Talented and Gifted Academy and then Northwestern University's School of Communication—where I earned a B.A. in theatre, a certificate in music theatre, and graduated magna cum laude. While there, I received a grant to study abroad at Oxford University and pursue research at The Globe Theatre, London.
After those four years in Evanston, I moved to downtown Chicago and focused on building a career as an actor while enjoying the windy gusts off Lake Michigan (yes, it really is that cold and windy!). I attended The Second City's year-long conservatory program while simultaneously working with Tony and Emmy Award-winning actors and directors like Carrie Coon, Sheryl Kaller, and Armand Asante. I performed at theaters like Northlight, Timeline, Writers, Court, American Blues, Montana Shakespeare in the Parks, and was chosen as Actor of the Year by Sheridan Road Magazine. I also appeared onscreen through numerous film and web-series rolls, and in campaigns for Muscle Milk, Reebok, Kleenex, among others.
During this time, I went through a tremendous personal transformation. I had an awakening of my queerness—realizing my same-sex attraction through an arduous series of personal crises. I began to address my childhood and teenage traumas of ostracization and relentless bullying over being different, and I studied mindfulness meditation through an Indian-style ashram. The years after college were a long, tumultuous journey inward to reconnect me with myself.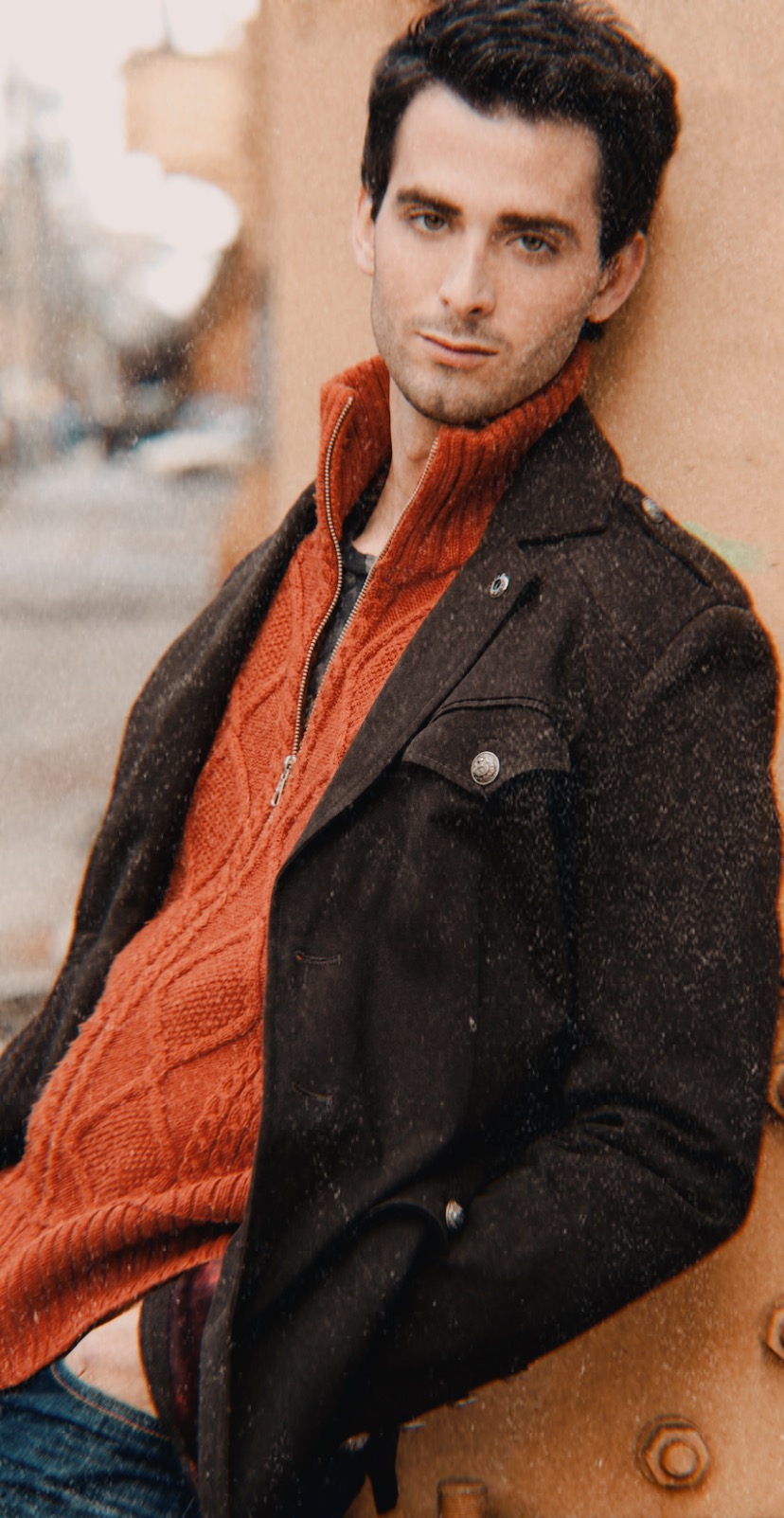 From this intense inner-transformation, I realigned my values and shifted my work from acting to writing/producing. In 2014, I created a 14-part web series—which I then immediately followed by a 35-minute fantasy film exploring the theme of self-acceptance. This project led me to Hollywood, where I lived and worked for several months as both an actor and a writer. I ended up deciding that the entertainment industry wasn't for me—I needed to focus on stories of belonging, finding wholeness, and tolerance.
Moving back to the Midwest, I married my then-fiancé (the most amazing man I have ever had the privilege of meeting) and refined my personal mission further. I explored prose writing for the first time through a collection of short stories and began delivering workshops with Fortune-500 companies worldwide on storytelling, personal empowerment, and connection through Pinnacle Performance Co. After two further cross-country moves, I developed my first full-length novel, Bondi. This young adult book ties together all the learning and self-discovery I've done over the past decade and integrates it with my passion for an epic, adventurous story.